Women's Ministry Mentoring
Need someone to help you work through a women's ministry issue?
I'm here to help!
Having served in five different women's ministry programs (in 5 churches), chances are I've experienced something similar.
Let's talk and figure out the best way forward for you, your team, and your women's ministry program.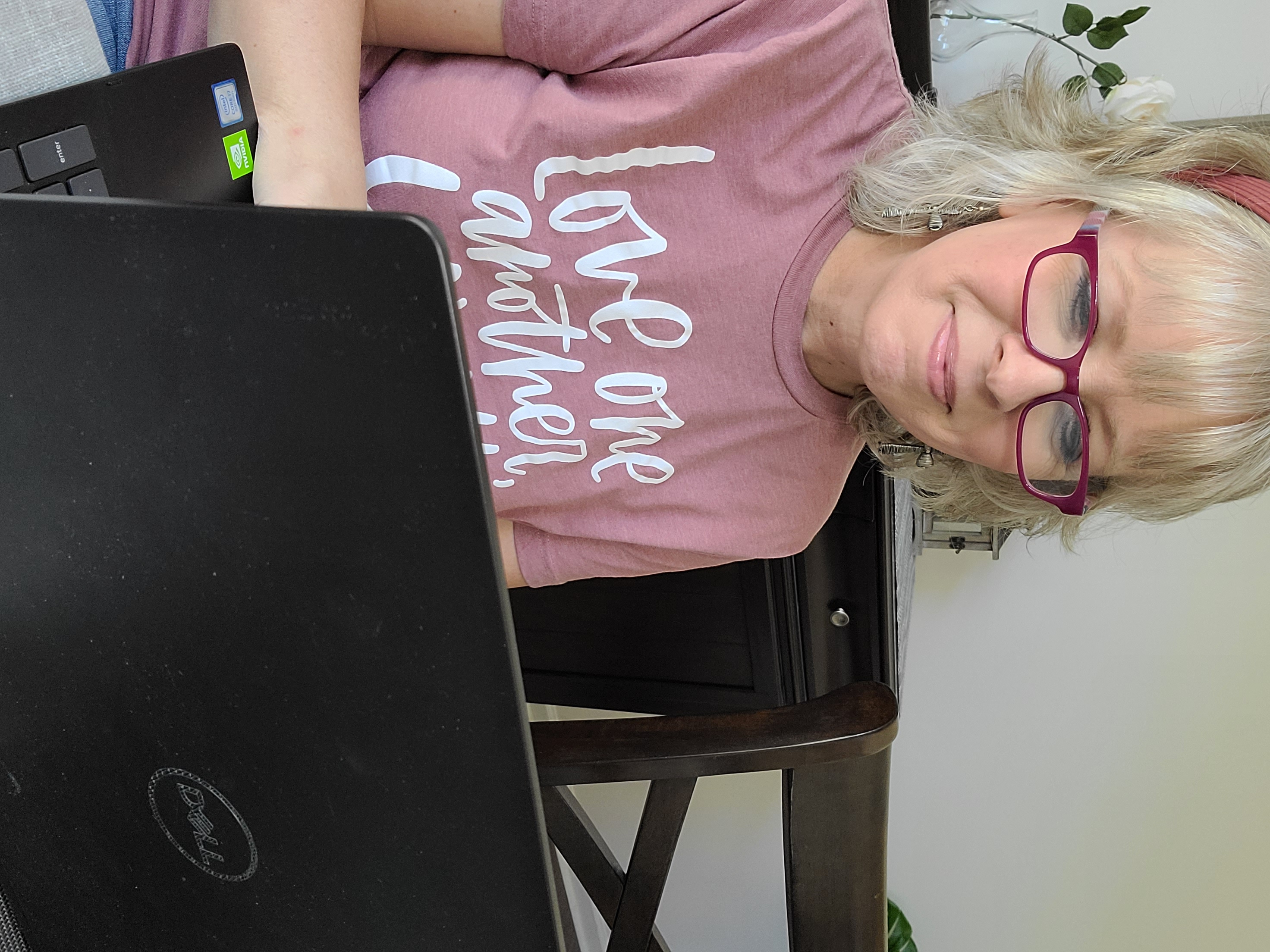 A Veteran Women's Ministry Leader (20+ years)
Brainstorming and organization are my super powers!
Let's find ways to create more team unity or refine your event plans. Or receive coaching on recruiting new volunteers.
You pick the topic, I'll share my tried-and-true tips.


Our time together will include:
Prayer
Questions
Pinballing ideas
to help you discern God's best for your ministry.



Your intake form has been submitted. Check your email for a copy of your responses. If you're accepted, you'll receive an email with a link to checkout.
Frequently Asked Questions
Can I get a refund if I'm not satisfied with our time together?
Unfortunately, there are no refunds on mentoring sessions. Once I've spent my time with you, I'm unable to get it back.

How do I schedule my appointment?
Upon purchasing your mentoring session, you'll receive further instructions on how to book a time for your appointment.
What if I am late or forget to attend my session?
 A great deal of time, thought, and prayer goes into preparing for and being present on our calls together. 
If you're late for your appointment, you lose that time. If you don't show, you will still be charged in full. In turn, I promise to honor our appointment and be on time.

Can I purchase more than one mentoring session?
Absolutely! If you find yourself in need of mentoring more than once, simply purchase the mentoring again. You can also request a multi-session package.