Without a doubt, there are women in your church you struggle to serve and support.
You wish you knew:

What to say to the woman in crisis
How to help the woman who is struggling
Which resources to share with a woman in need
When to step in and when to stay silent
You don't have to worry about saying or doing the wrong thing anymore! I've got the advice you need to serve and support with confidence.
What's Included?
13 information-packed video interviews (ranging from 30-50 minutes long)
13 MP3 files so you can download the interviews and listen on-the-go
A 37-page workbook designed to help you record the information shared and highlight the actions God wants you to take
The Ministry to Women Summit will equip to you minister to every woman.

Tackling Tough Topics
Thirteen speakers share their stories, advice, and resources via video to help you serve and support the women who are:
Single
Divorced
Widowed
Military spouse
Sexually abused
Special-needs moms
Walking through grief
Struggling with infertility
Moms with young children
Facing life-altering diagnoses
Adoptive, foster, and stepmoms
Struggling with anxiety or mental health issues
Encountering addiction and infidelity in marriage
The insight you gain and advice you receive will enable you to better serve every woman.
This summit is not about adding another program or guilt about what we could have or should have done.
It's about understanding how to meet the different needs of the women in your church and community.
It's about making certain every woman knows they matter and they belong.
Therefore encourage one another and build one another up, just as you are doing. 1 Thessalonians 5::11 ESV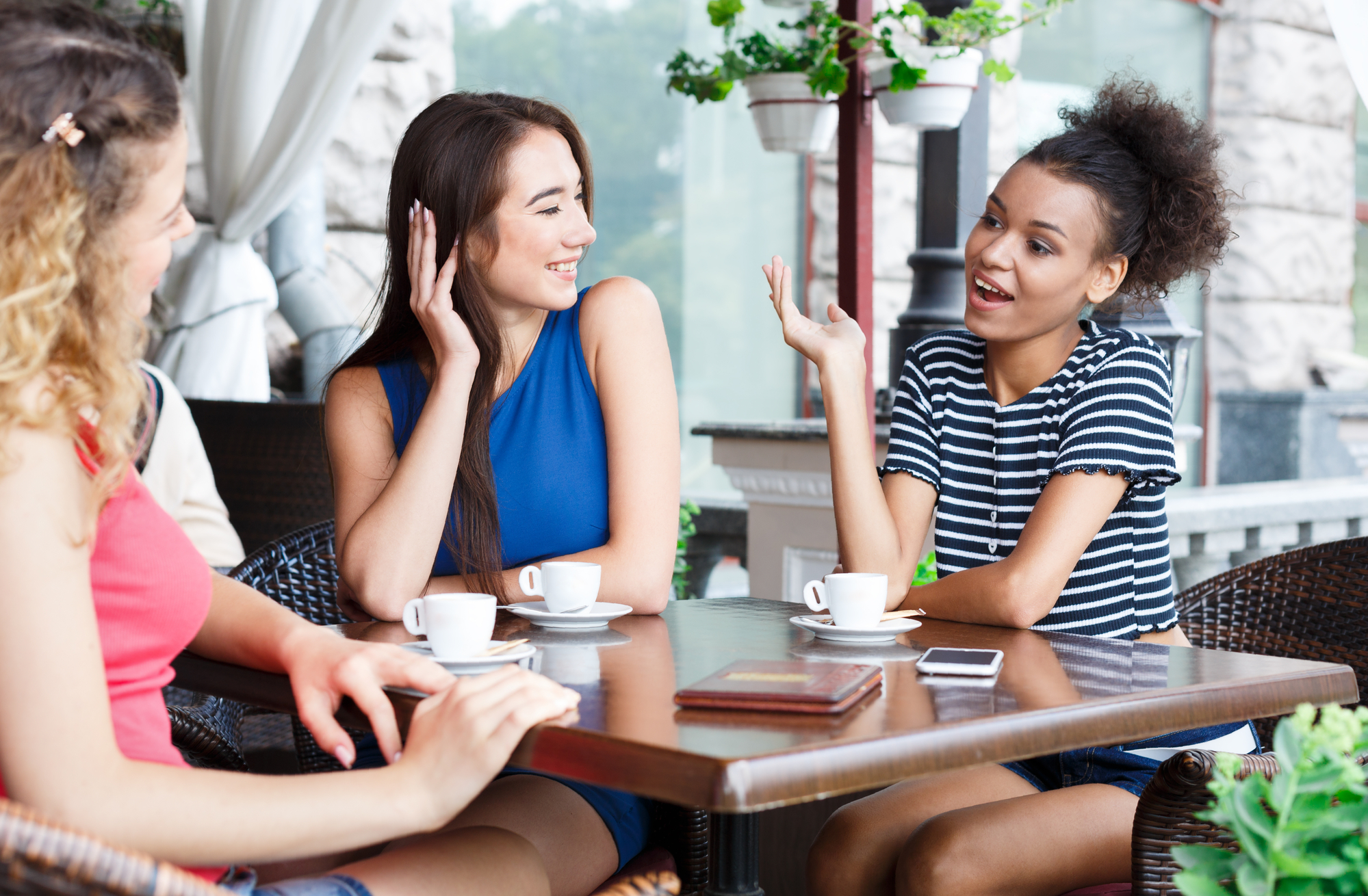 What women are saying:
"There were so many practical things to say and not to say, to do and not to do! I have already put some into practice!" - Women's Ministry Leader
"I am in the process of restarting a women's ministry and have not had our first meeting yet. This summit has given me a lot of information that will be useful for the foundation of our ministry. " - Women's Ministry Leader
"The interviews were well done. It was almost like being there!!" - Women's Ministry Leader
"I loved the transparency of the women. Each one was so courageous. " - Women's Ministry Leader
"After watching each interview, I felt I could better understand where women might be coming from. I realized that there are many women around me dealing with grief of various kinds, and each woman has her own unique story. I also feel I have some resources at hand to share with those who might need them. And, I feel challenged to become more aware of resources in my area where I can direct women who might need help." - Women's Ministry Leader
Your Instructor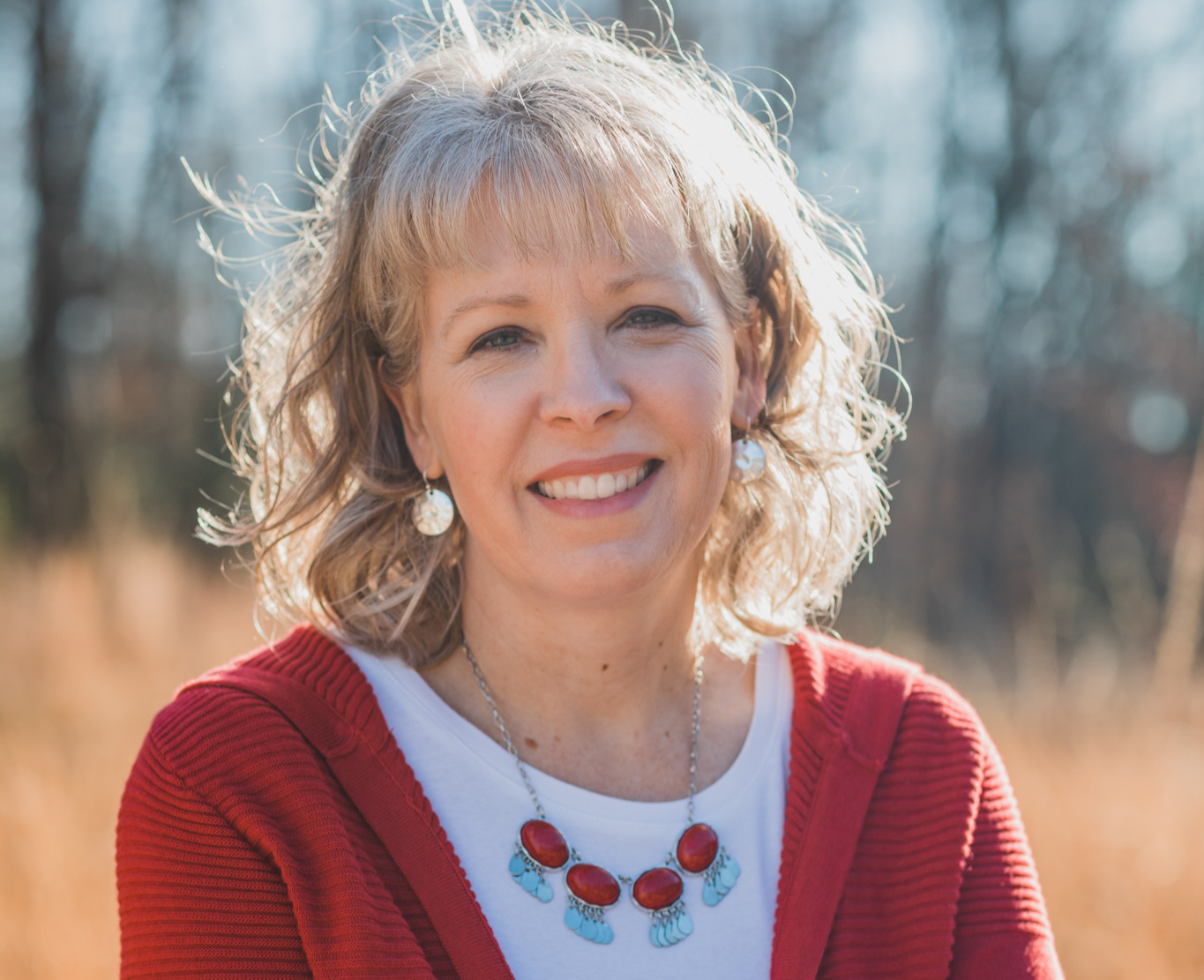 Check out the Ministry to Women Summit Speaker Line-up!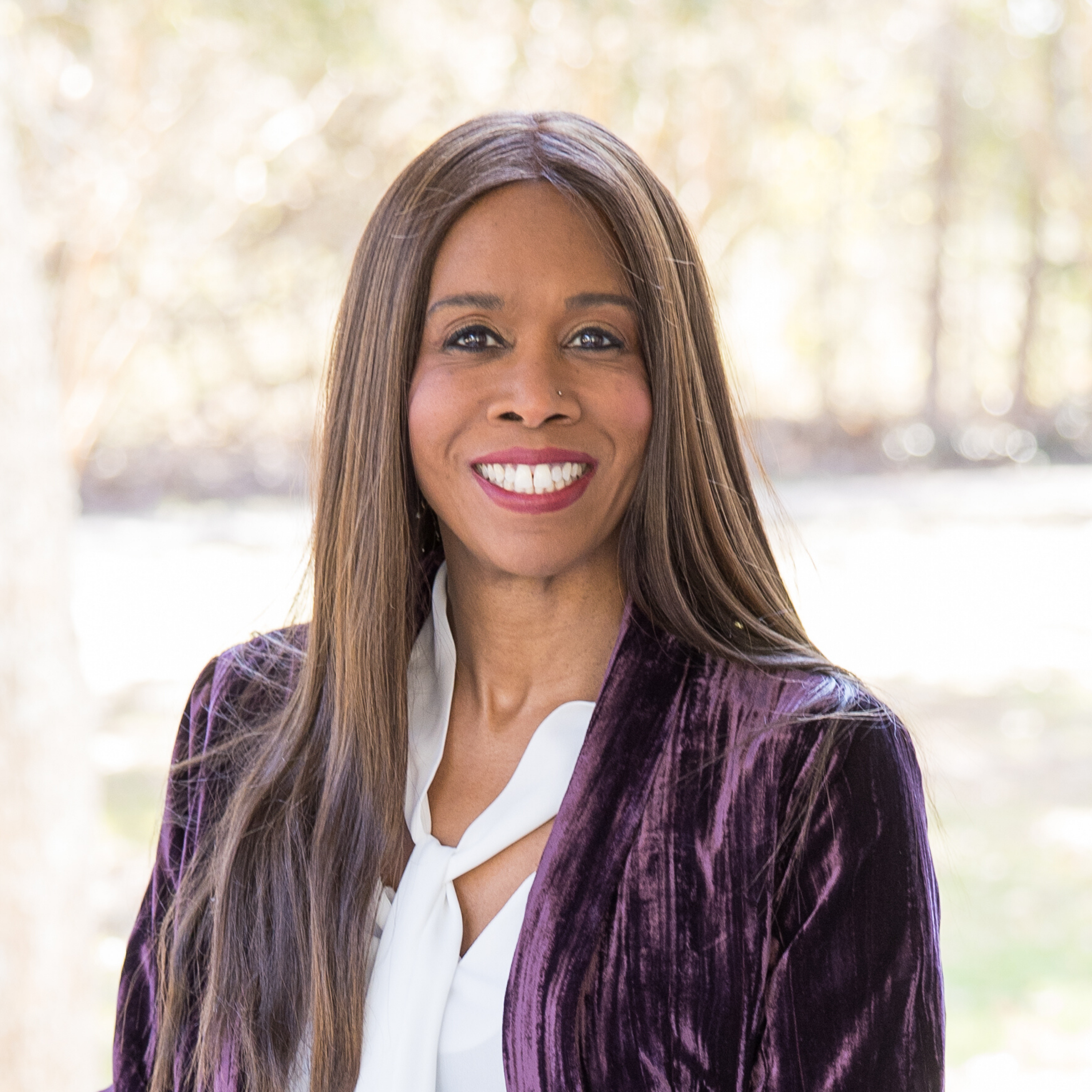 Barb Roose - Ministering to women experiencing divorce
Barb is a speaker and author who is passionate about teaching women to live beautifully strong and courageous so that they experience God's great adventure of faith and purpose for their lives. Barb is the author of multiple books and Bible studies including Surrendered: Letting Go and Living Like Jesus and Joshua: Winning the Worry Battle. She serves on the writing team for Girlfriends in God and has contributed writings to Proverbs 31 First5 App, iBelieve, Crosswalk, InCourage, Just Between Us and many others. Barb lives in NW Ohio and is proud mother of three adult daughters. Whenever possible, Barb prefers to eat dessert first. Connect with Barb at barbroose.com.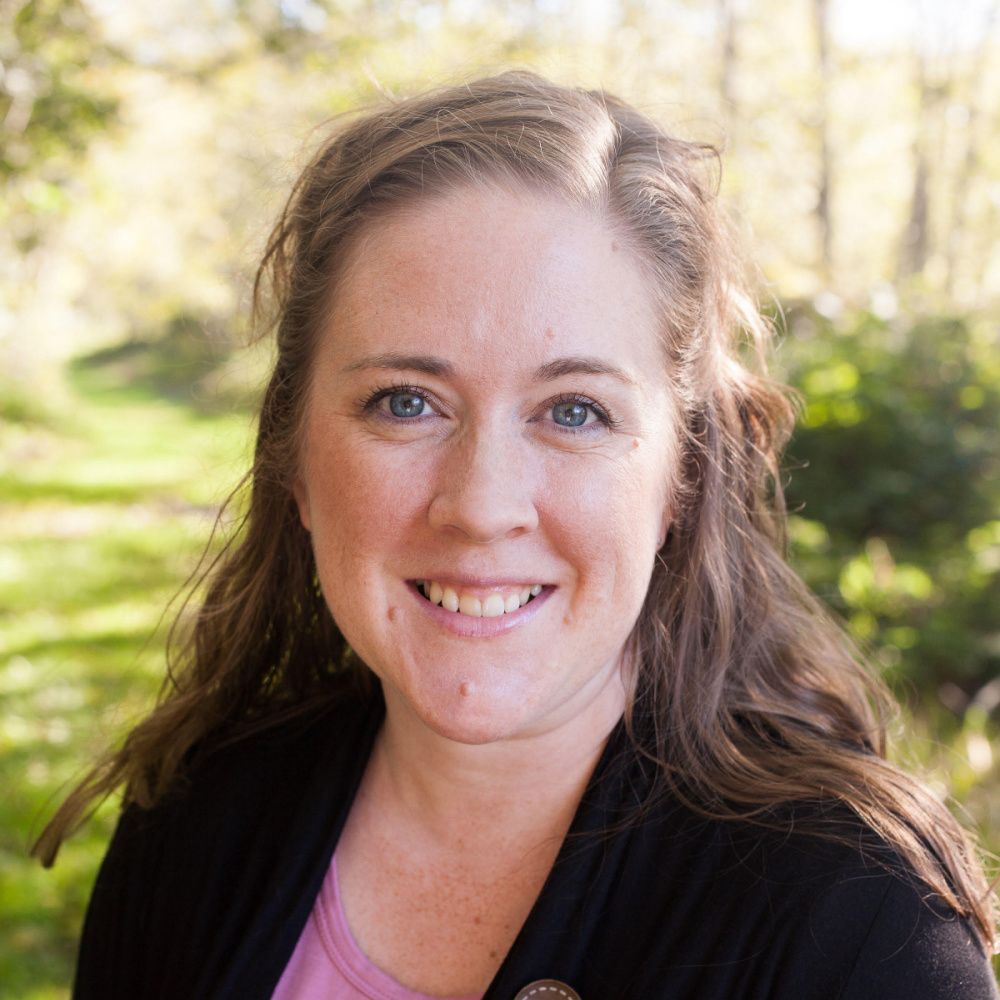 Emily Sue Allen - Ministering to moms of young children
Emily is the founder and visionary behind KindredMom.com, an online community and podcast dedicated to helping women find joy and purpose in motherhood. Emily is passionate about living a deeply nourished life and celebrating the beauty of ordinary moments. She is forever marked by the rescue and redemption Jesus Christ has accomplished in her life. Emily is a featured contributor in Strong, Brave & Beautiful: Stories of Hope for Moms in the Weeds, a collaborative volume of essays written to encourage moms in the weeds of parenting kids at home. She lives with her husband and seven kids—three girls and four boys—in the Pacific Northwest.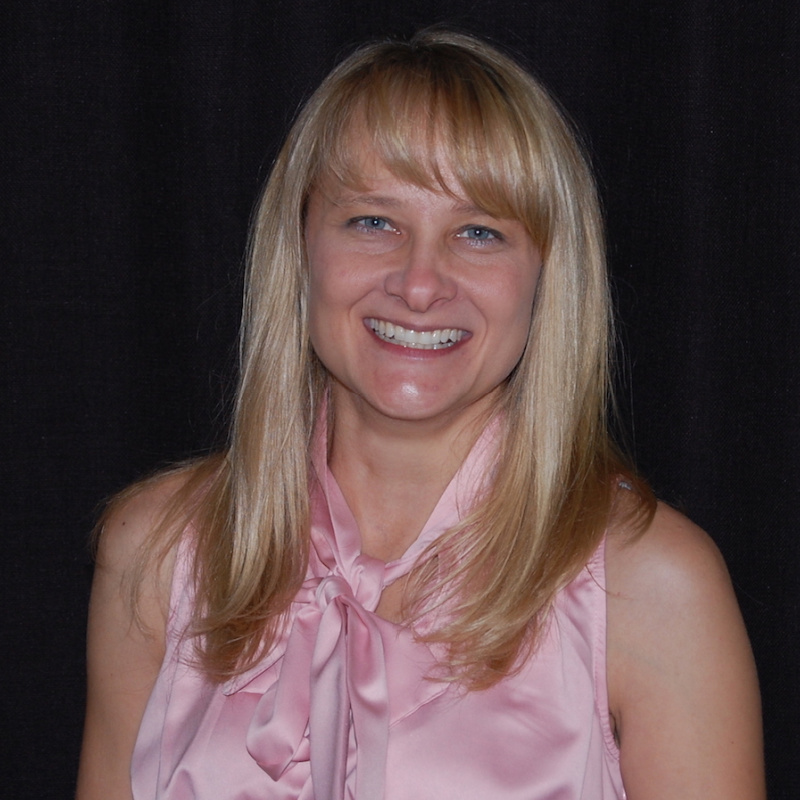 Cortney Donelson - Ministering to women encountering addiction & infidelity in marriage
Cortney is an author and the founder and principal writer at vocem, LLC a writing services business that offers ghostwriting and editing services. She is a storyteller at heart and co-founded GirlStory magazine for middle school girls and has been known to speak at women's retreats and ministry events, despite being a self-professed introvert. Cortney calls the Charlotte, NC area home where she shares her life with her incredible husband, two children, and a pup named Lucas.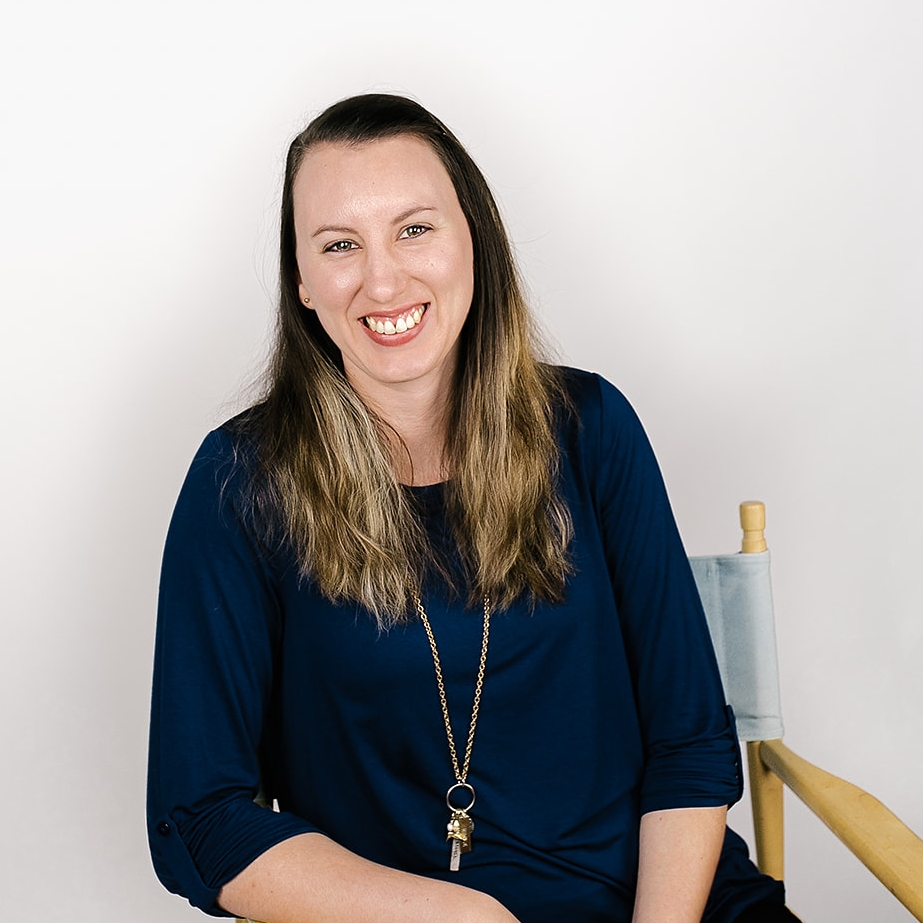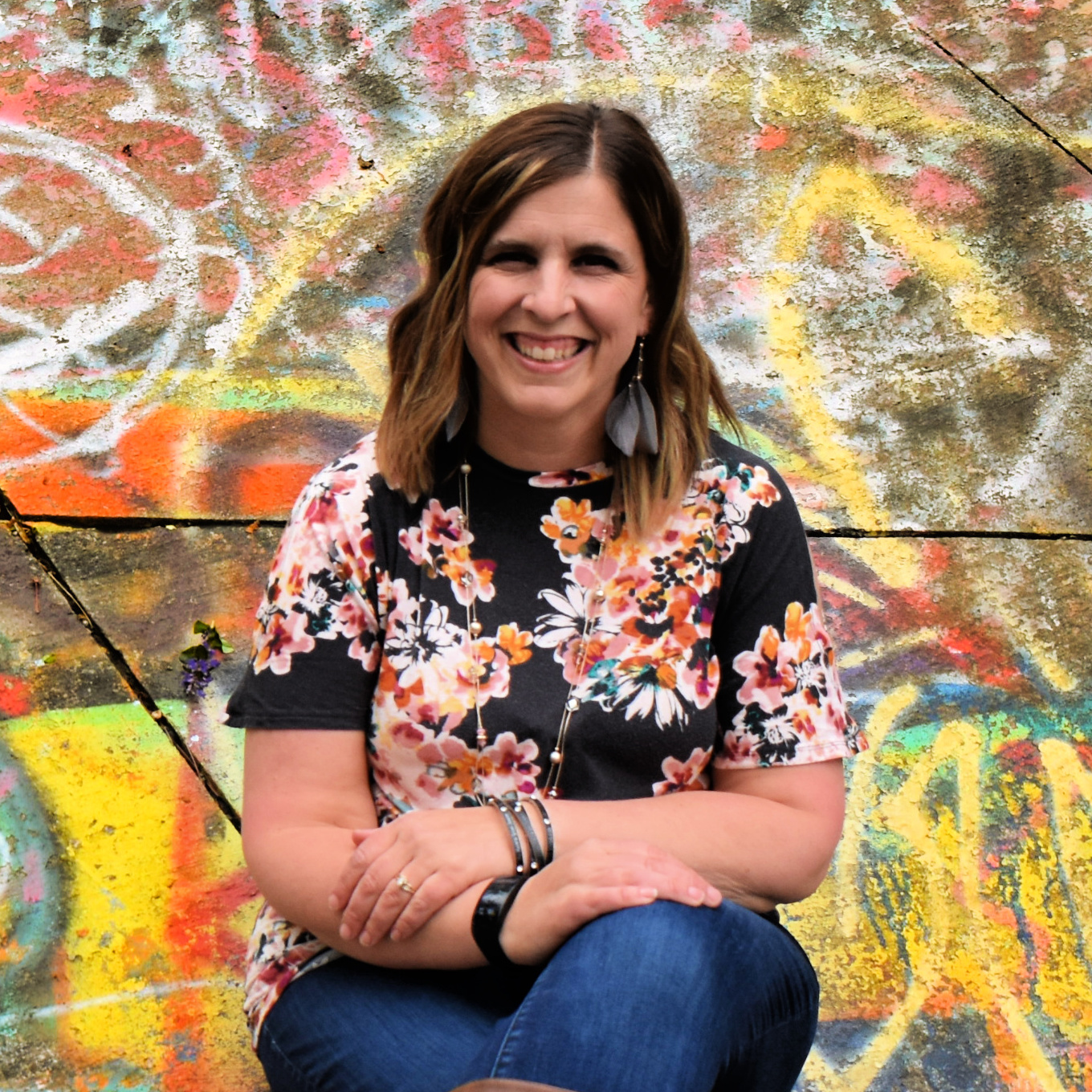 Katy Epling - Ministering to special needs moms
Katy is a writer and speaker in northeast Ohio. Through her youngest son's Down syndrome diagnosis, Katy realized that nothing slips by God—He has created each one of us just as we are, on purpose and for a purpose. It is her goal to help women see and live in this truth as they root themselves in Christ. The author of Finding Jesus: A Christmas Devotional, Katy's writing has also been featured on sites such as The Huffington Post, Today Parents, The Mighty, and Relevant Magazine. Find her online at katyepling.com, on Facebook, and on Instagram.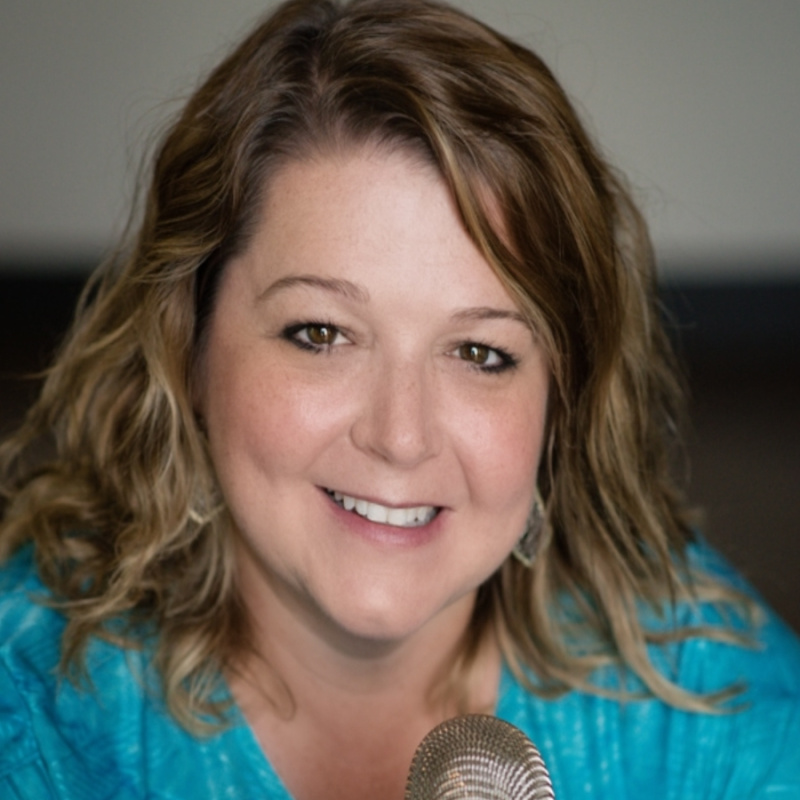 Michelle Nietert, M.A., LPC-S - Ministering to women experiencing anxiety & mental health issues
Michelle Nietert, MA, LPC-S has been serving women as a professional counselor for over 20 years offering Biblical solutions for life. She has also served on several church staffs, writes a mental health column for Just Between Us magazine, and has traveled across the county keynoting conferences and retreats on the topics of personality differences, boundaries, identity in Christ, life balance, marriage and sex, the Titus 2 model as well as many specialized requests based specific Scripture passages. Her presentations are energetic and interactive as she is passionate about taking Biblical truth and making it relevant to everyday living. She is the coauthor of Loved and Cherished: 100 Devotions for Girls with Proverbs 31 writer and speaker Lynn Cowell.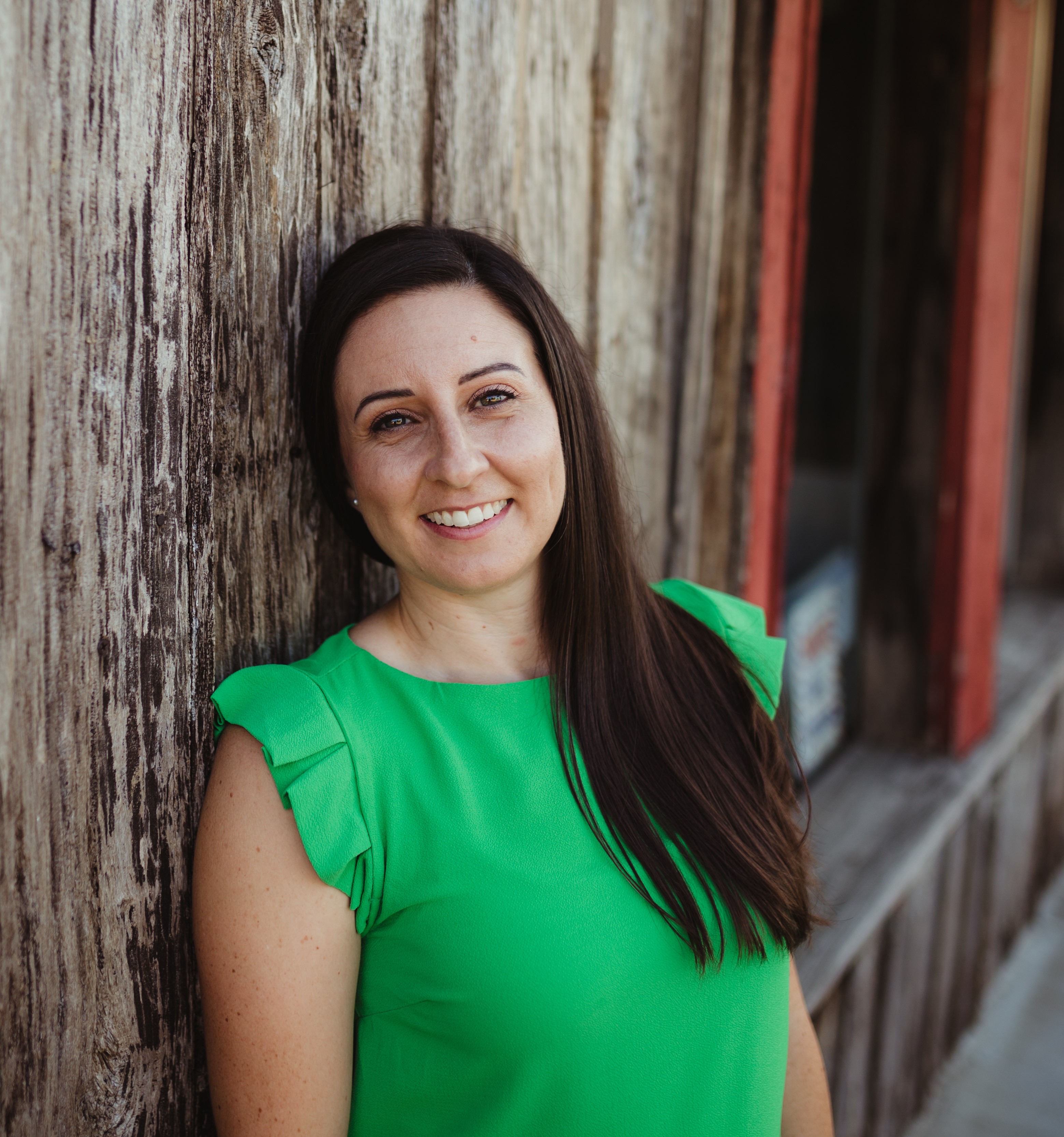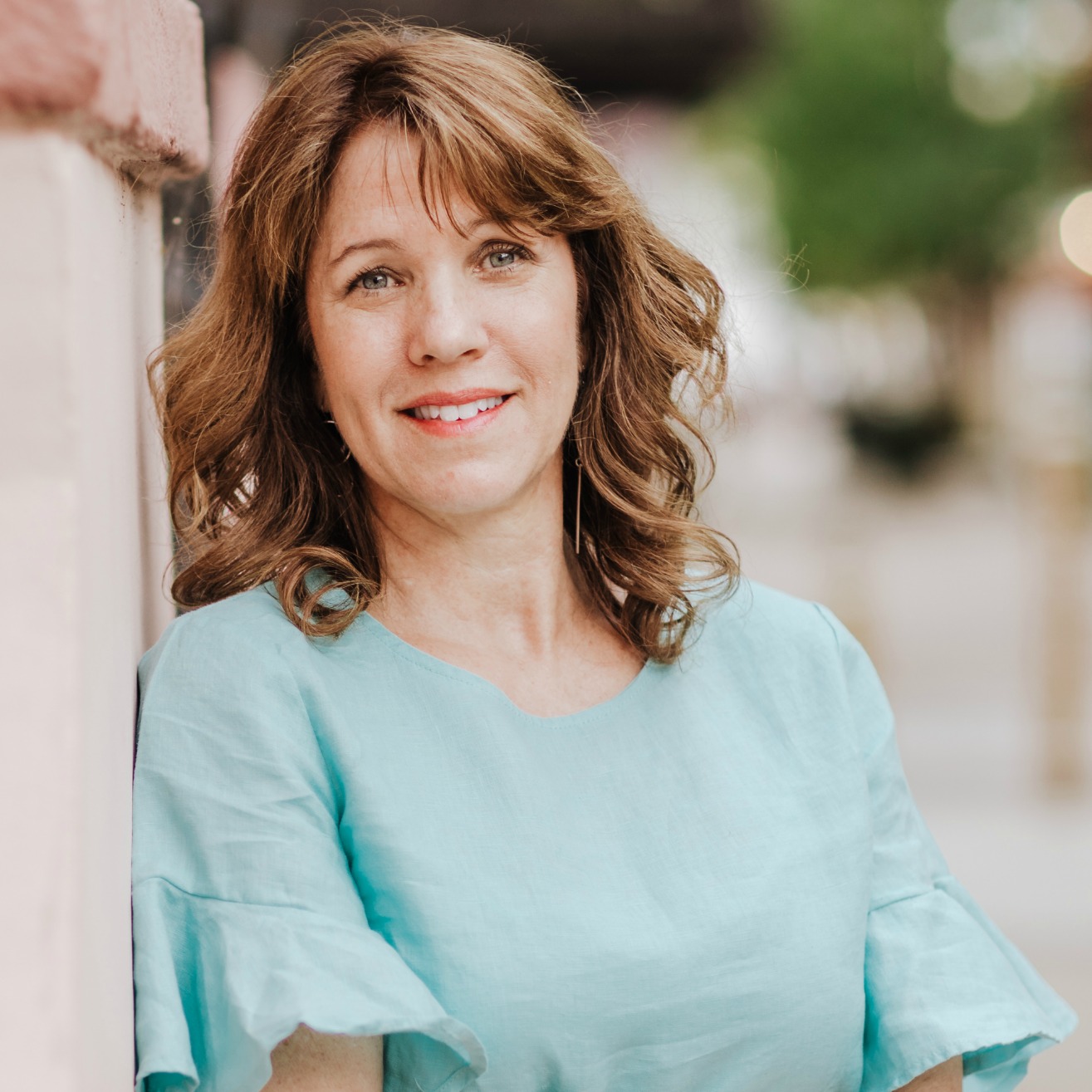 Lisa Appelo - Ministering to widows
Lisa is a speaker, writer and Bible teacher who inspires women to cultivate faith and hope in hard places. Eight years ago, Lisa became a sudden widow and single mom to 7. She's passionate about rich Bible study and has taught a weekly ladies Bible class for many years. She's a speaker with She Found Joy and has been published at Proverbs 31 Ministries, (in)courage, Risen Motherhood and more.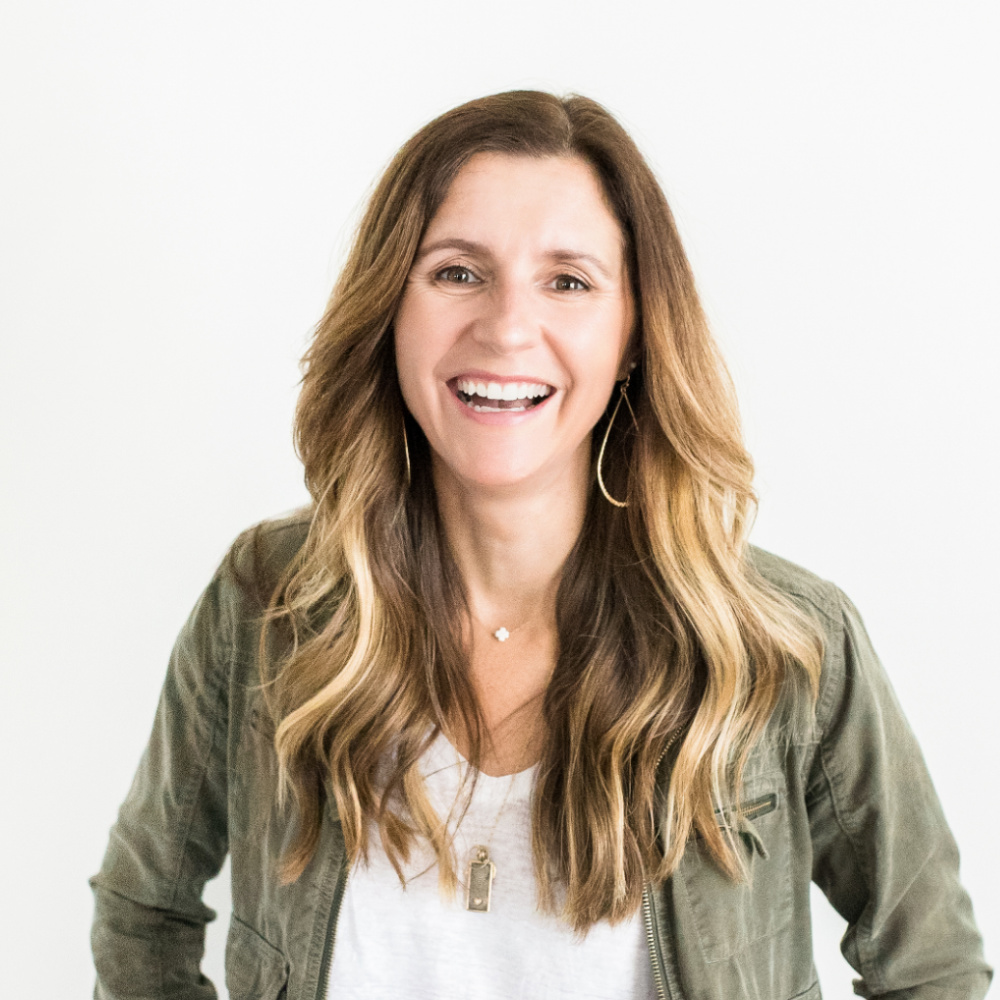 Niki Hardy - Ministering to women facing life-altering diagnoses
Niki is a Brit in the USA, a rectal (yes, rectal) cancer survivor, pastor's wife, tea drinker and teller of bad jokes. As a speaker and the author of Breathe Again: How to Live Well When Life Falls Apart, she's all about meeting you when life's not fair and helping you discover that with God, life doesn't have to be pain-free to be full, then go live it.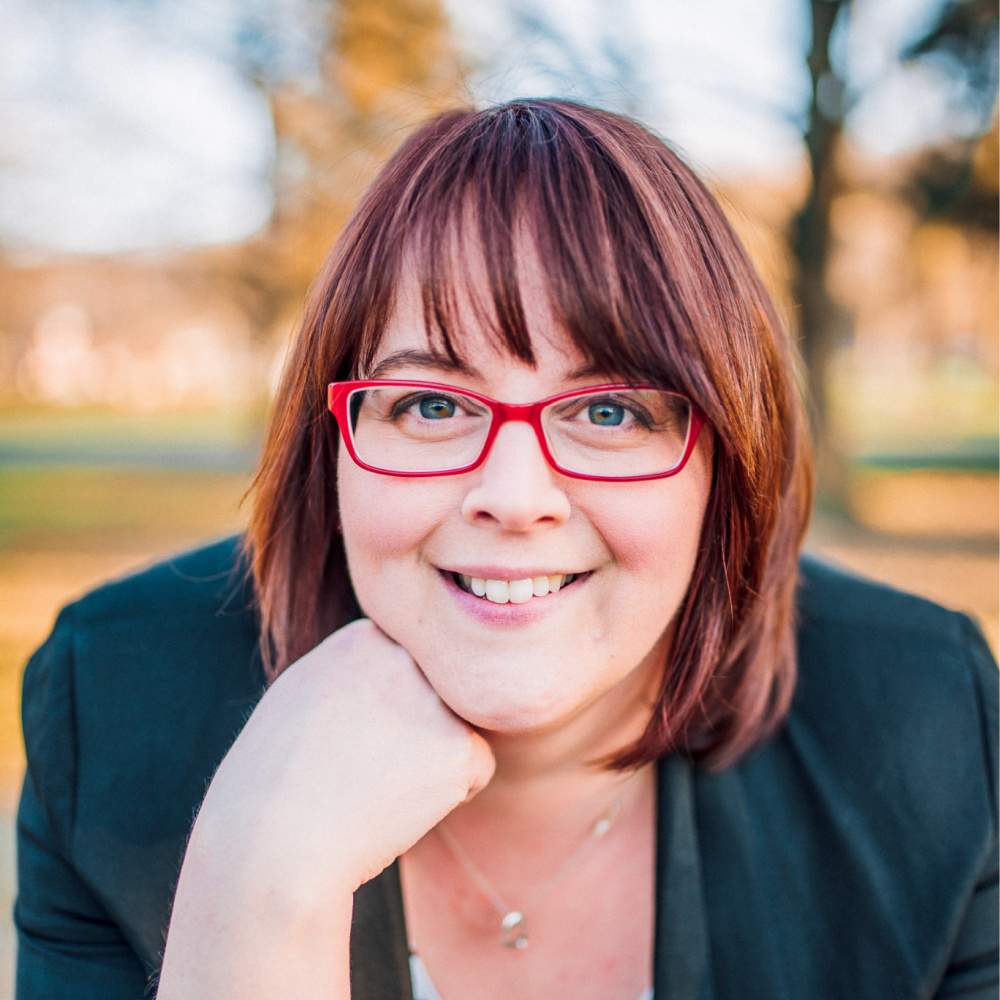 Thelma Nienhuis - Minister to women facing infertility
Thelma pours out grace and encouragement for the life that has turned upside down, creating space for a life where grief and joy hold hands. She is a lover of Jesus, coffee, donuts and naps. She lives in Ontario, Canada with her husband, Len, and far too many animals.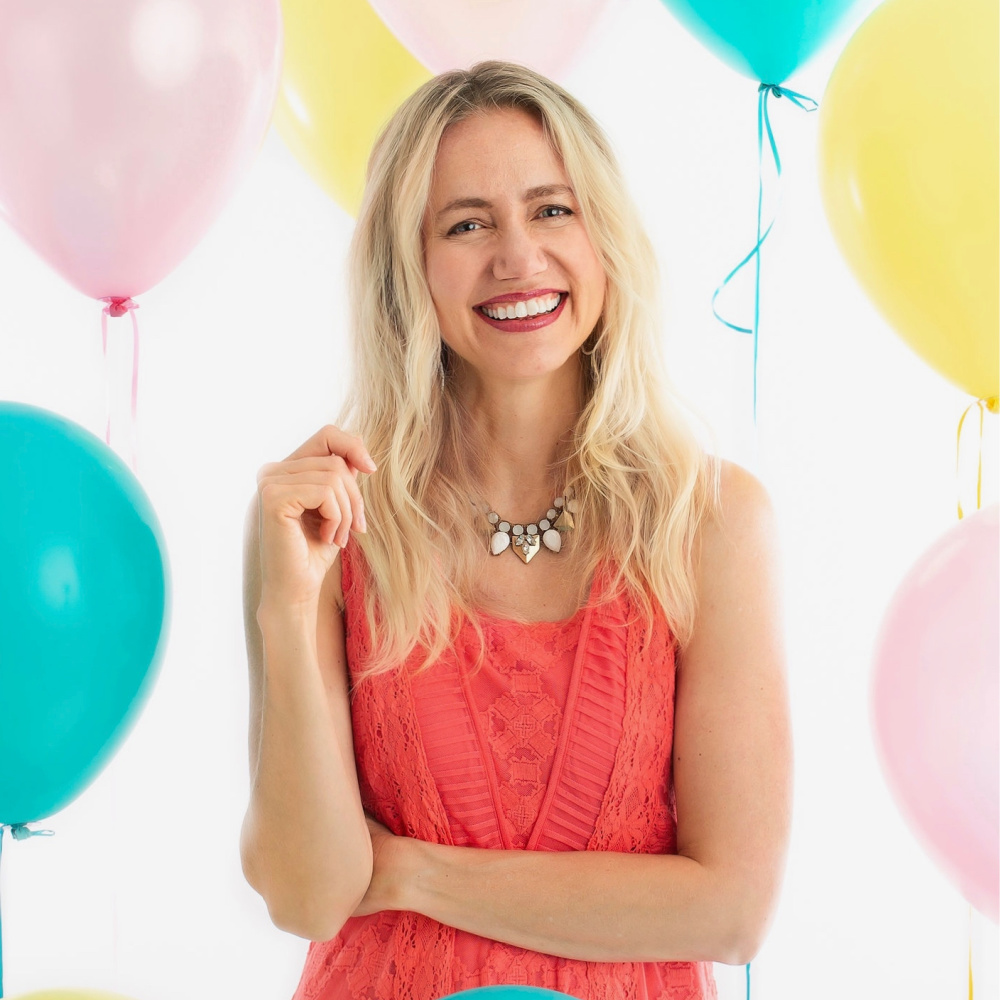 Sara R. Ward - Ministering to adoptive, foster, and stepmoms
Sara is the author of the book Made for Hope: Discovering Unexpected Gifts in Brokenness and the Made for Hope Bible Study, which focuses on seven abundant gifts we can find in God's Word. Sara speaks to women's groups about studying the Bible and shares free resources on SaraRWard.com. Sara has been published on the Today Show Parenting Team, Focus on the Family, Adoption.com, and (in)courage. She is a wife and mom to three children who came into their family through adoption, including a son who passed away from Leigh's disease in 2012.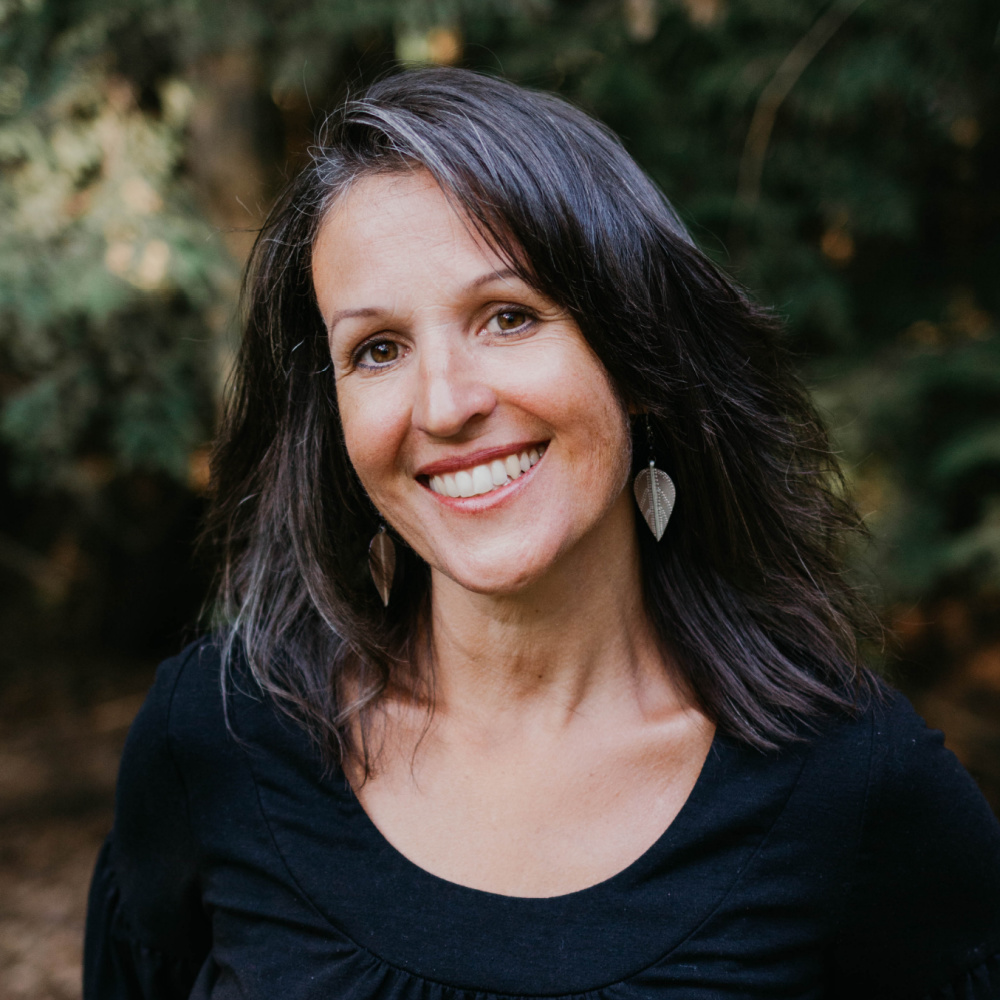 Teresa Whiting - Ministering to women who have been sexually abused
Teresa is a national speaker, writer, furniture artist, and ministry leader. She holds a degree in Bible and Counseling from Clark's Summit University. But her favorite titles are "Mom" and "G-ma". She's reluctantly entering the empty nest stage after raising five kids, including two sets of twins (one adopted and one bio). Connect with her at teresawhiting.com, for biblically rich hope and encouragement on your journey! Or find her occasionally posting on Facebook.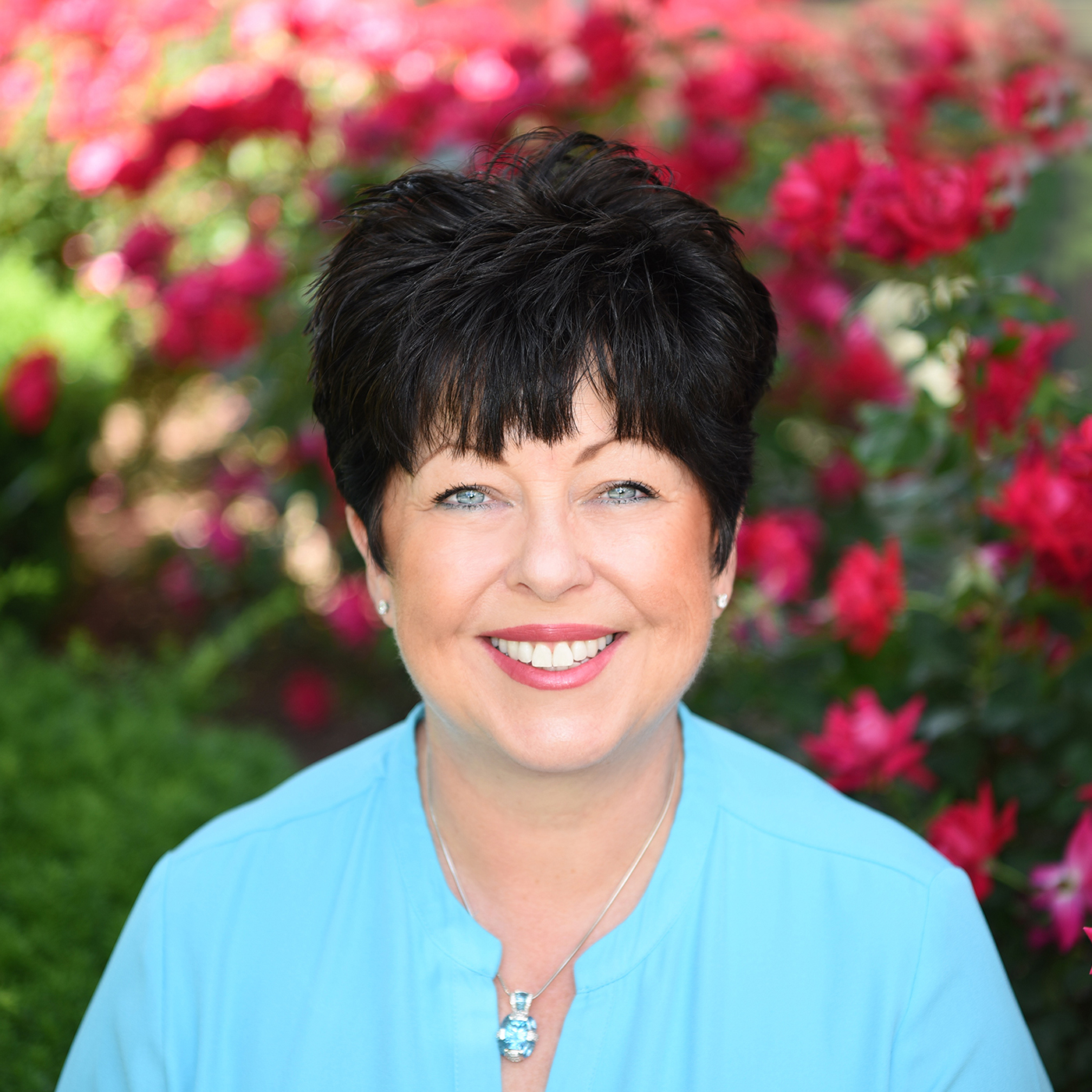 Dr. Susan B. Mead - Ministering to women facing grief & loss
A master storyteller and award-winning, bestselling author, Dr. Susan B. Mead, ThD, leaves audiences motivated to live a life free of regrets even though she has done the hardest thing any parent can do - bury her youngest son, Kyle. Susan has been described as a solid, comforting voice in a messy world. Whether speaking to business professionals, women's conferences, industry leaders or writer's workshops, Susan's insightful wisdom inspires audiences, empowering them to make healthy mental u-turns to help them find calm in the chaos.

No More
No more worrying about putting your foot in your mouth.
No more stressing about whether or not you should do or say something.
No more wondering how best you can show God's love.
No more debating how to make certain every woman feels included.
No more endless searching for resources you could recommend.
It's time to support and serve every woman, no matter how challenging, sticky, or uncomfortable her situation or season.
It's time for every woman to know they matter and they belong.
The Ministry to Women Summit speakers will encourage and equip you to show compassion with confidence.
Frequently Asked Questions
How many times can I listen to each interview?
As many as you want. Upon purchase, you will have access to all 13 videos and MP3 recordings (if you prefer to listen instead of watch).
How long do I have access to the summit materials?
How does lifetime access sound? After enrolling, you have unlimited access to these materials for as long as you like - across any and all devices you own.
Is it only for women?
While each interview is specifically geared to women who are serving in women's ministry as team leaders, Bible study leaders, and small group leaders, any person who ministers to women will benefit from the content.
What is your refund policy?
Because this is a digital resource unfortunately no refunds will be offered.
Is the content the same as the Ministry to Women Summit in October 2019?
If you attended the free version of the summit in October 2019, these videos include extended footage you have not seen before. The course also includes a workbook and MP3 files of each interview that were not included in the free summit. Please note: bonus materials that were offered to paid attendees in 2019 are NOT included.
Can I share these videos with other leaders in my church?
I have created a Group Purchase option so you can watch the videos together. Many leaders requested this option so they could use these videos as part of the on-going training they do with their team. Use is limited to one church body per group purchase.